Full-Service Siding Contractors
Discover cost-effective siding solutions with Tillit Roofing & Remodeling. Combining durability and aesthetic appeal for Southeast WI homeowners without breaking the bank!
Get Started With Your Project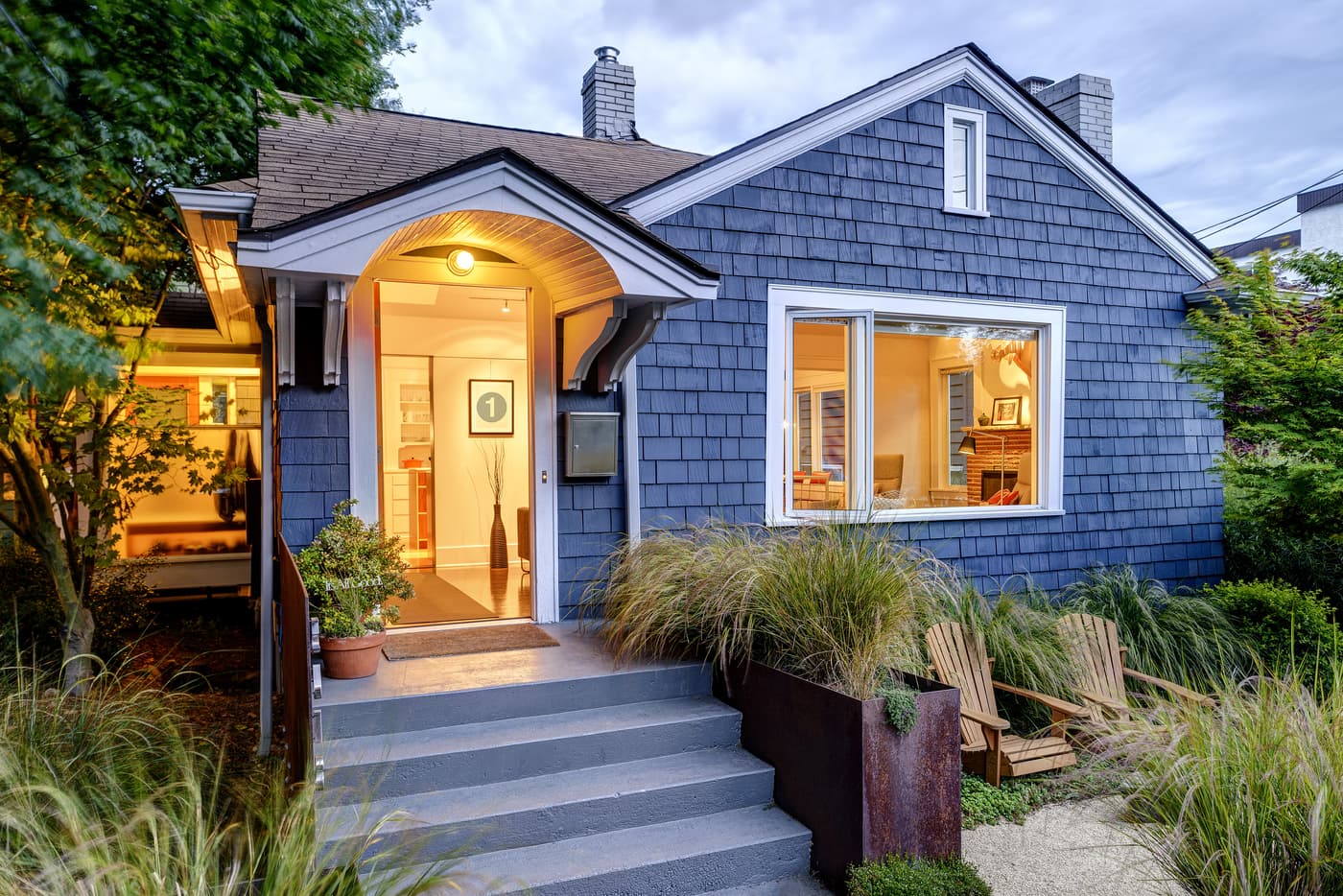 At Tillit Roofing & Remodeling, we prioritize providing the highest standard of customer service. Whether you're looking for siding repair or a complete makeover, count on our dedicated team to deliver superior workmanship and meticulous attention to detail!
Siding Contractors with Decades Of Expertise
We are passionate about treating your home with the same care and attention as our own – using only premium materials from our trusted and the best industry practices. Our siding professionals have decades of experience. Their vast knowledge and steadfast dedication to quality shine through in every project they undertake.
Siding Contractors Who Do it All
From the moment you reach out, know that your home is in the right hands. 
Our team will arrange to come to your home and provide a free estimate. Whether you're looking for just siding or you have other roofing and remodelling projects you hope to get done, our team has experts to get the job done. 
Explore the possibilities and what your home could look like with the Hover visualizer, then get in touch so our team can make your vision a reality.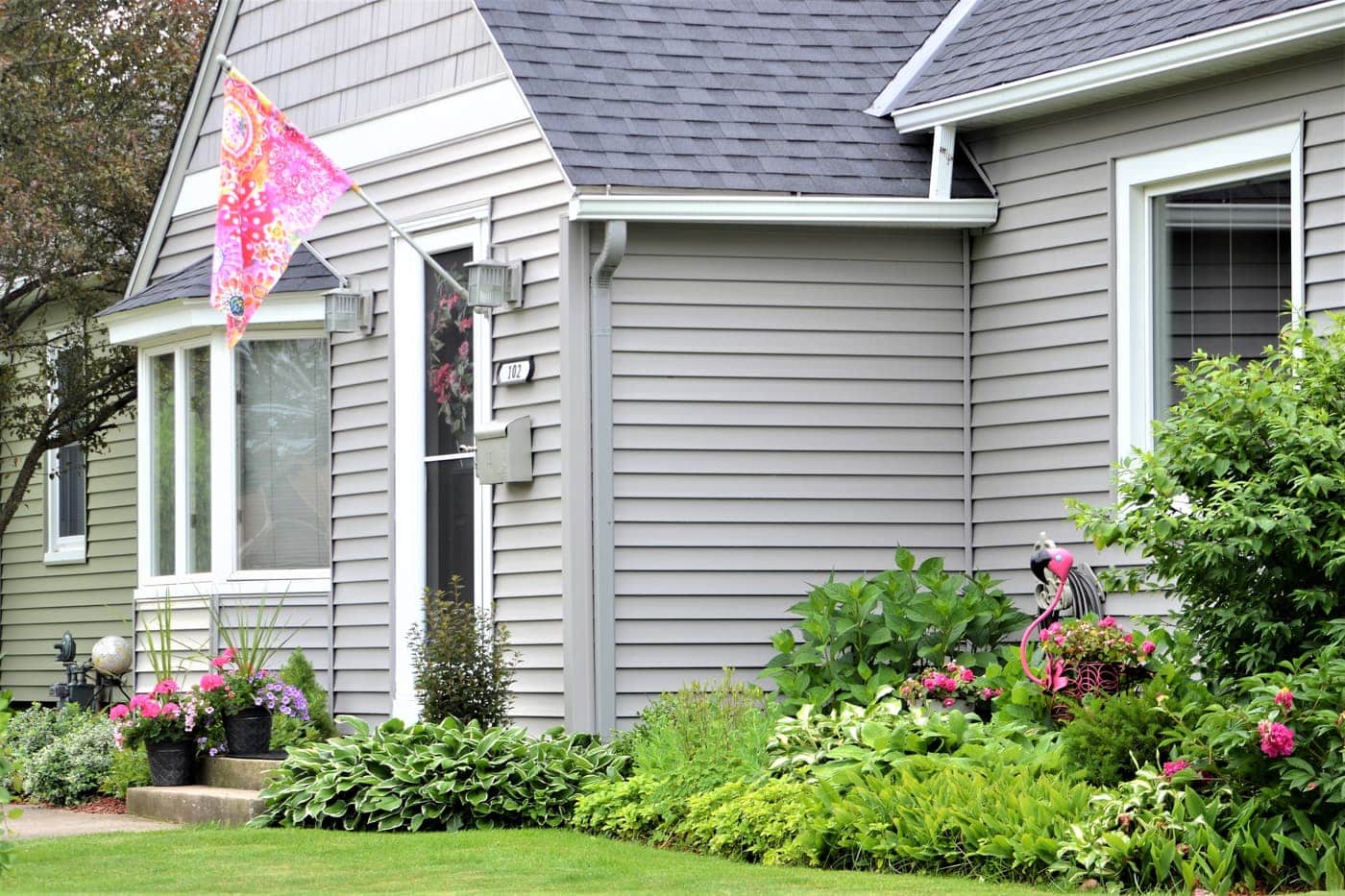 Siding Brands We Partner With
For homeowner peace of mind, we work with high-quality, reliable choices that beautify and protect your home. Explore the color options from some of our trusted partners to get inspired.