Window Replacement in Southeastern WI
Discover cost-effective window solutions with Tillit Roofing & Remodeling. Improve your home's energy efficiency and aesthetic appeal without breaking the bank! Enjoy seeing clearly once again.
Get Started With Your Project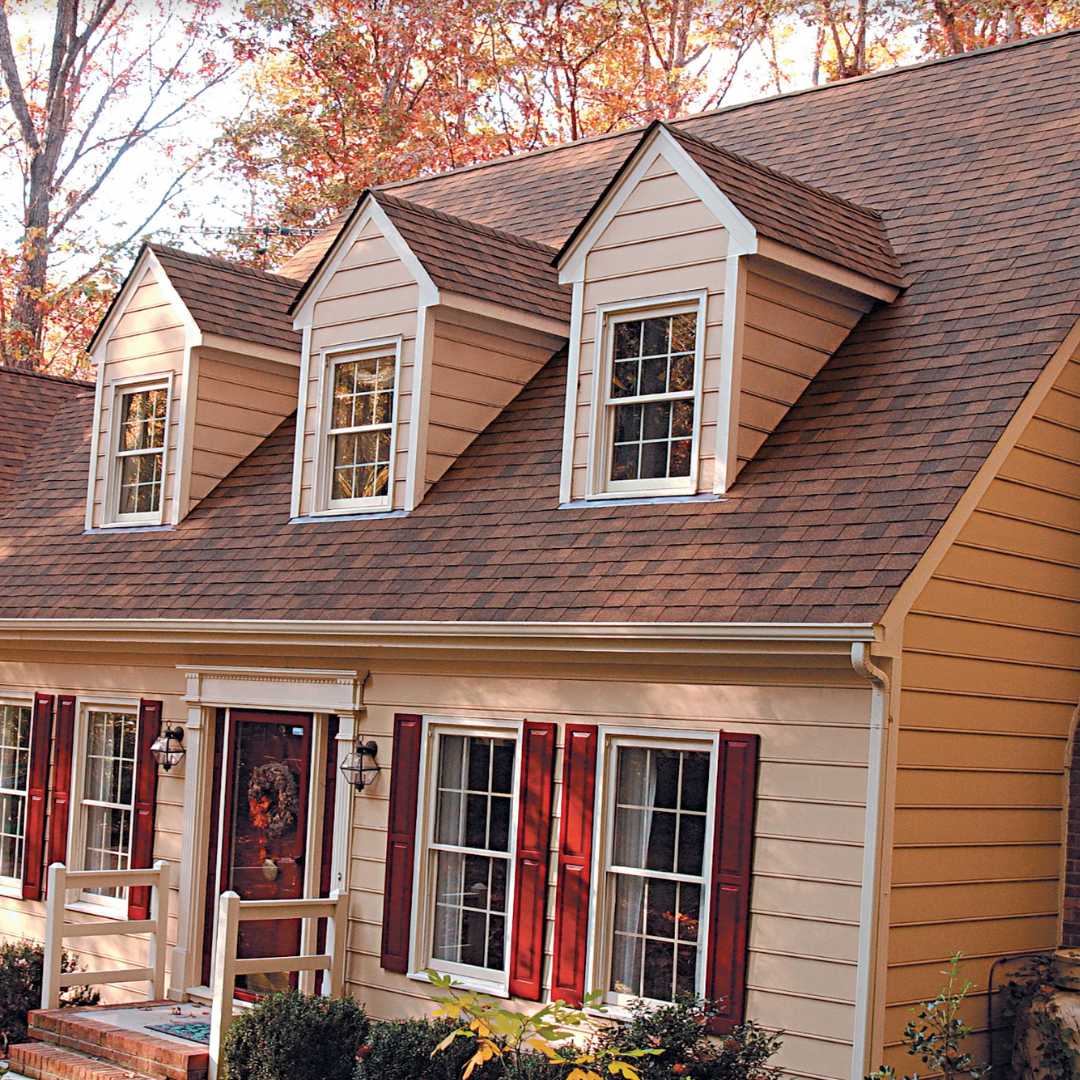 Free Window Replacement Estimates
Whether you're looking for glass repair or a complete window replacement, count on the dedicated team at Tillit Roofing & Remodeling to deliver superior workmanship and meticulous attention to detail. 
Our team will come to your home and provide a free estimate for your window replacement. Just get in touch to start the processs.
Why Replace Your Windows?
Improve Energy Efficiency
Window replacement can improve a home's energy efficiency and in return, save you money on your utility bills! New windows help prevent heat loss in the winter and keep your home cool in the summer, helping to reduce the need for your heating or air conditioning. 
Because of the increased energy efficiency and ability to reduce sound pollution, new windows increase the value of your property if and when you choose to sell your home.
Plus, there are plenty of choices to match the aesthetic of your home if you are doing other external renovations or you decide it's just time for a change.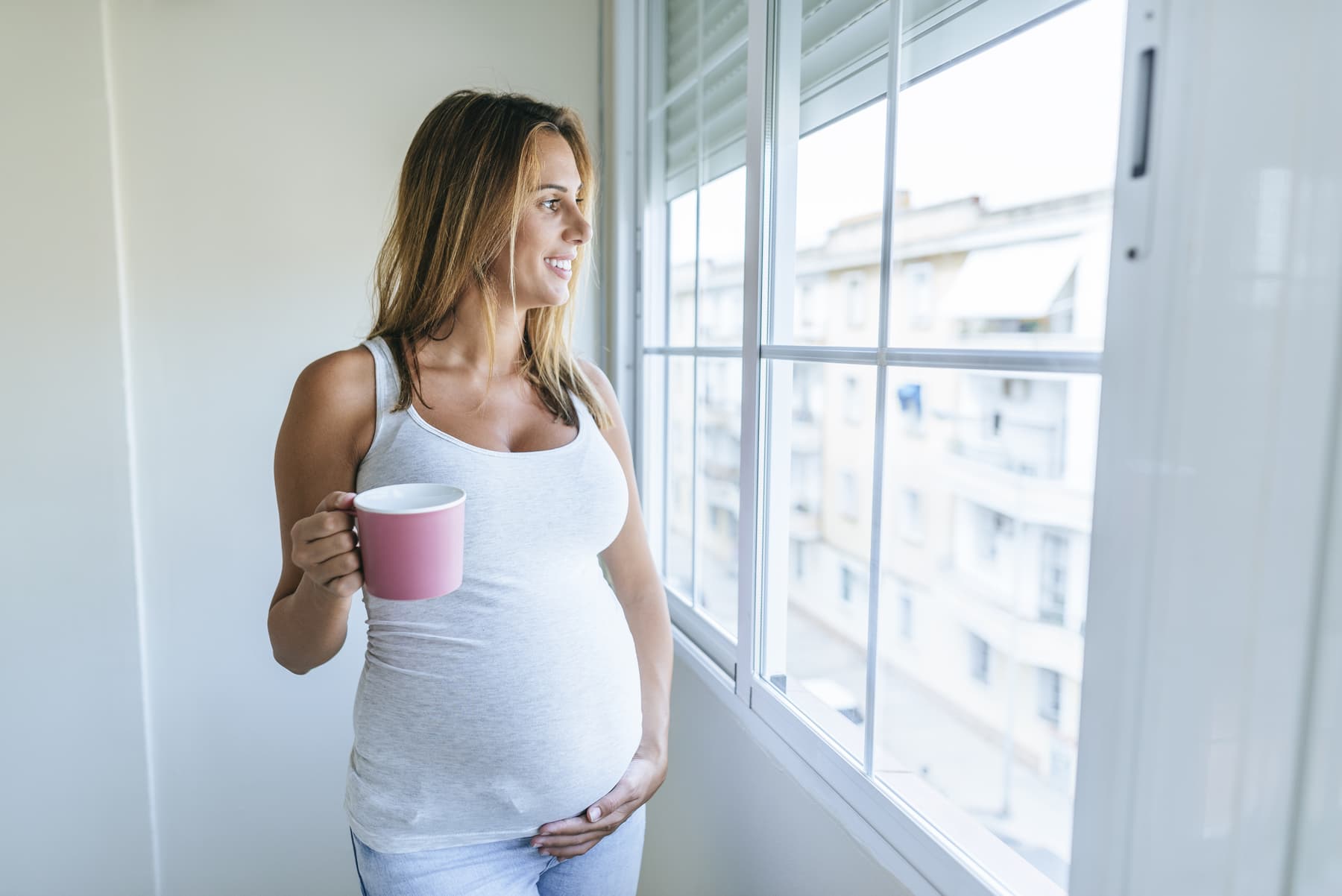 Decades Of Window Expertise
We are passionate about treating your home with the same care and attention as our own – using only premium materials and the best industry practices. Our window professionals have decades of experience and can help you determine the best size, shape, and window finishes for your home.
Quality and convenience come together: our partnerships with the best brands in the industry offer you the peace of mind of knowing that we are bringing top-of-the-line materials directly to your home.