Gutter Installation in
Southeastern WI
Discover cost-effective gutter installation solutions with Tillit Roofing & Remodeling. Ensure proper water drainage with gutters that help to preserve the integrity of your home. 
Get Started With Your Project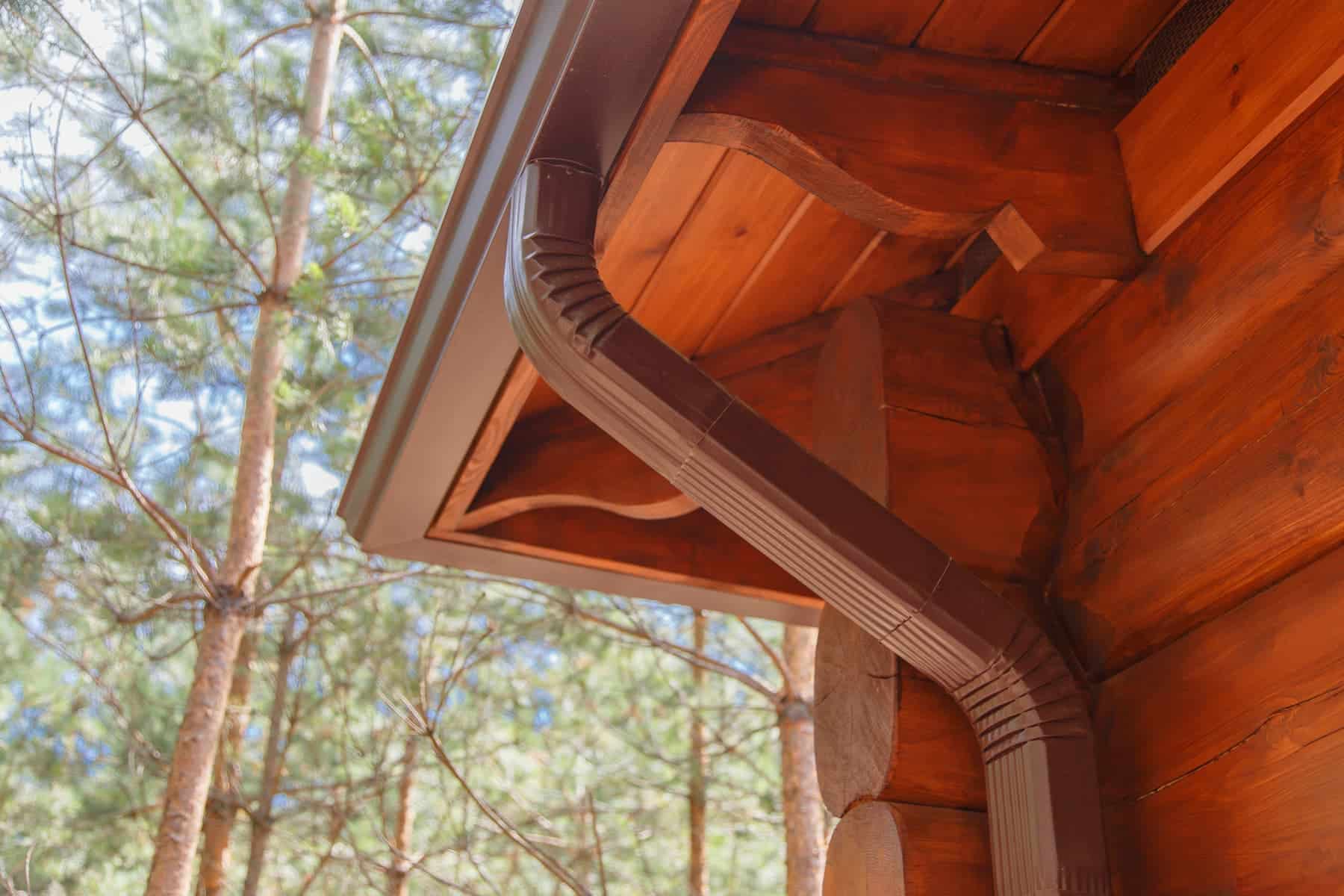 Free Gutter Installation Estimates
For homeowners who have just completed a remodel, installed a new roof, or have encountered water management issues, new gutters can help mitigate a host of issues caused by poor water flow. 
Receive a free estimate for your gutter installation from the pros at Tillit. 
Why Should You Replace Your Gutters?
Protect Your Roof & Siding
Without gutters, dirty rainwater will run down your siding, causing it to wear, stain, and potentially decay. Gutters protect your siding from this damage, ensuring it lasts for the lifetime of your home.
Not only can rainwater damage the siding or roof of your home, but improperly installed or clogged gutters can cause water damage in your yard, at the foundation of your home, and even in your basement. 
Plus, new gutters can have designs that prevent clogs, which requires less maintenance for you, the homeowner.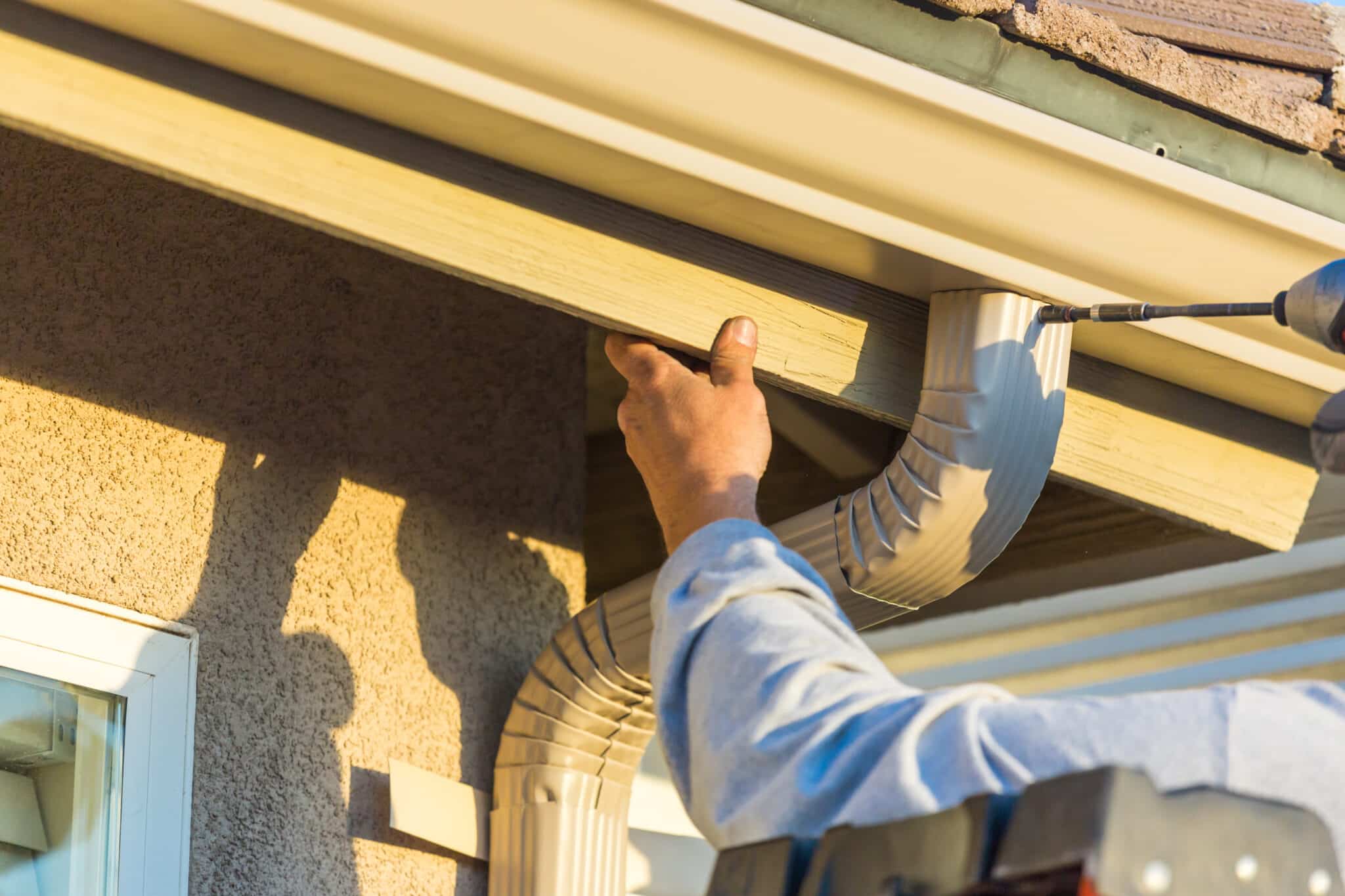 Decades Of Gutter Installation Expertise
The team at Tillit Roofing & Remodeling has decades of experience installing roofing and gutters for homeowners throughout Southeast Wisconsin. Enjoy peace of mind knowing your gutter installation is in the right hands.
Quality and convenience come together: our partnerships with the best brands in the industry offer you the peace of mind of knowing that we are bringing top-of-the-line materials directly to your home.